So, Calliope from Calliope The Book Goddess tagged me to do this tag and I'm so excited! I did this tag last year too, so if you want to read it click here. I've only read 9 books this year, so a lot of questions are answered with the same book. o let's dive into the questions!!
So let's dive into the questions!!
---
1. THE BEST BOOK YOU'VE READ THIS YEAR
Pff, that one is hard, but I actually think it's Thirteen Reasons Why by Jay Asher. I saw the series and I've read the book. The story is sad, but it also has a very important message to it and that's probably the reason why I think that's the best book I've read this year.
2. YOUR FAVORITE SEQUEL OF THE YEAR
No doubt, Weddings, Crushes and Other Dramas by Emily McKay. I loved everything about Willa and Finn their story and the sequel finally gave me some closure. I can go to sleep peacefully 😉
3. NEW RELEASES THAT YOU HAVEN'T READ BUT REALLY WANT TO
I've picked two. I'd love to read The Unlikelies by Carrie Firestone and By Your Side by Kasie West.
4. MOST ANTICIPATED RELEASE OF THE SECOND HALF OF THE YEAR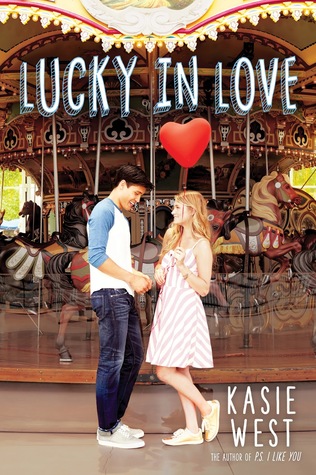 I've been quite off in the book world so I really don't know what books are coming out, but I'm so excited for Lucky in Love by Kasie West. I am ready!!
5. YOUR BIGGEST DISAPPOINTMENT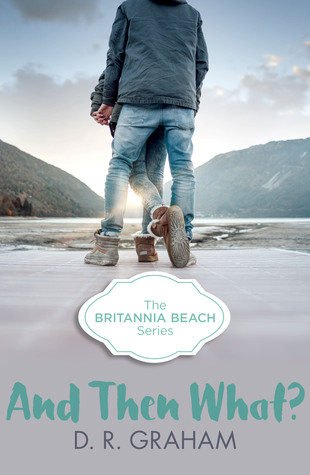 I wouldn't say it's really a disappointment, but I didn't like And Then What? as much as I should.
6. BIGGEST SURPRISE OF THE YEAR
I think Until Friday Night. I thought it would be just another cute contemporary read but it was so much more.
7. FAVORITE NEW TO YOU OR DEBUT AUTHOR
Hmpf, I think Abbi Glines, for the same reason as the question above.
8. YOUR NEW FICTIONAL CRUSH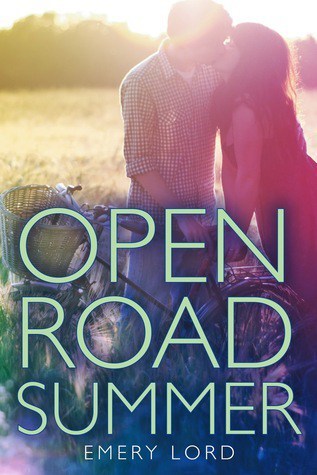 Ah, it's great you asked me. I published my Top Ten Best Book Boyfriends yesterday and somehow I'm kind of sad I couldn't include Matt from Open Road Summer yet because I've finished it after the publication, but I'm glad I get to rave about him now. HE IS GOALS!!!!!!! He is so damn sweet and so cute and so hot and literally OMG he's the perfect fit for Reagan.
9. NEW FAVORITE CHARACTER
Here I go again, mentioning Abbi Glines and Until Friday Night, but I really liked Maggie. She was such a strong girl and I just loved her.
10. A BOOK THAT MADE YOU CRY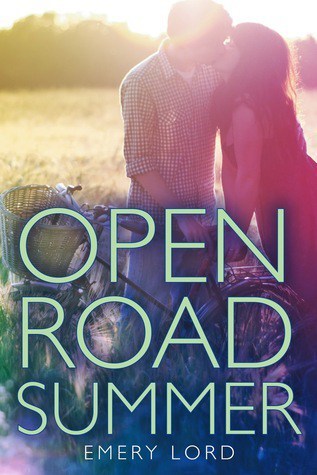 There are a few!!
Second Chance Summer was just sad, Until Friday Night too and in Open Road Summer was a little part where it was so sad. I just cry pretty easily, guys.
11. A BOOK THAT MADE YOU HAPPY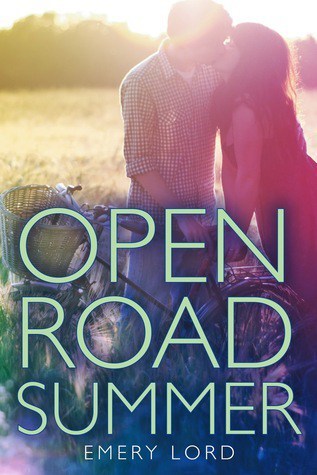 Also, Open Road Summer! It made me feel like I was with them and it felt like I was just in such a happy place. I loved it!
12. YOUR FAVORITE MOVIE TO ADAPTATION THAT YOU'VE SEEN THIS YEAR.
I haven't seen Everything, Everything yet, but that would probably be my favorite – I just know 😉
13. FAVORITE BOOK POST OR REVIEW YOU'VE WRITTEN THIS YEAR
HAHA! That's definitely my Top Ten Best Book Boyfriends post. I loved writing that post. Literally.
14. THE MOST BEAUTIFUL BOOK THAT YOU BOUGHT/RECEIVED THIS YEAR
It isn't like beautiful or anything – but it is really cute. I love the cover!!
15. WHAT ARE SOME BOOKS YOU NEED TO READ BY THE END OF THE YEAR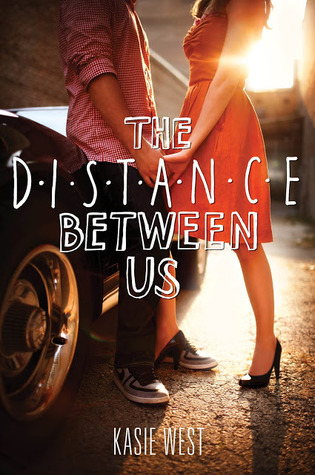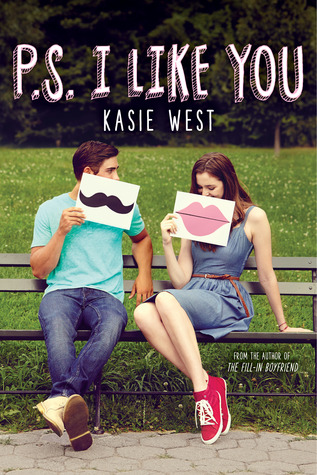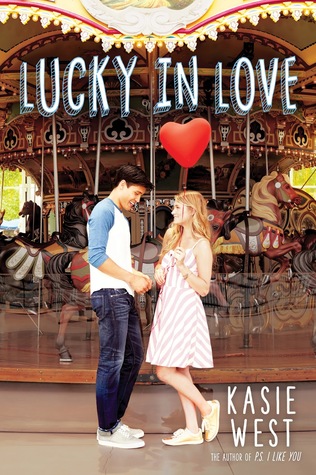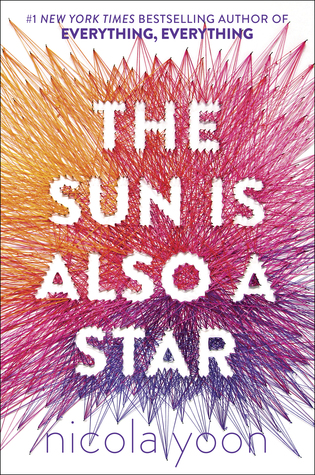 There are A LOT!!
All books by Kasie West, Ten Thousand Skies Above You by Claudia Gray, The Night We Said Yes by Lauren Gibaldi, The Way Back To You by Michelle Andreani, The Sun Is Also A Star by Nicola Yoon and My Life Next Door by Huntley Fitzpatrick.
---
So that was the tag!
I tag YOU!