I came across this tag on Dreamland Book Blog and I figured it should be fun! I was also tagged by Kwante In Wonderland. Thank you Kwante! 😊 In this tag you get some questions and you have to answers two times, both answers completely opposite. So let's dive in, shall we?
---
FIRST BOOK IN YOUR COLLECTION / LAST BOOK YOU BOUGHT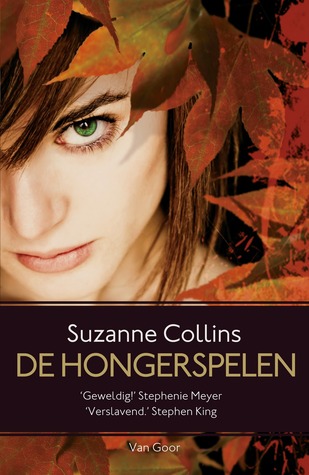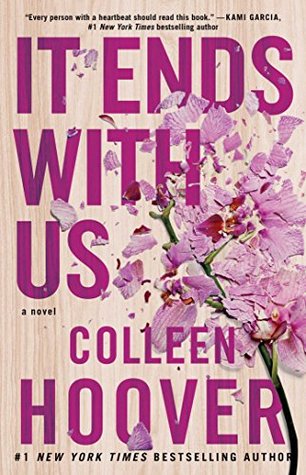 The first book in my collection is the Dutch copy of The Hunger Games, which I actually pretty funny! I hated reading when I was younger and I wished I never had to read ANYTHING again. The Hunger Games made me love books and that's quite special.
Since It Ends With Us is the last book on my last order, I picked this one. I am so excited to be finally reading this book!
---
A CHEAP BOOK / AN EXPENSIVE BOOK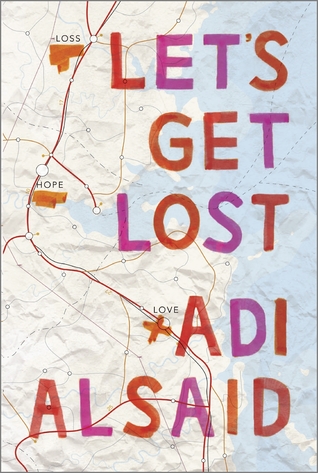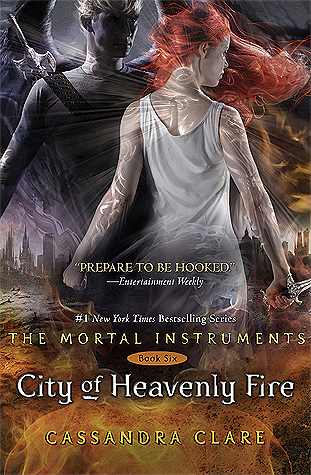 The cheapest book I've ever bought is Let's Get Lost by Adi Alsaid. I've bought this book for only €0,99 which is very cheap! I haven't read this book but I really want to. I'm curious about Adi's writing!
The most expensive book I've ever bought is City of Heavenly Fire. The book was €22,50 which is pretty expensive for a paperback, but I bought it anyway 😉
---
A BOOK WITH A MALE PROTAGONIST / A BOOK WITH A FEMALE PROTAGONIST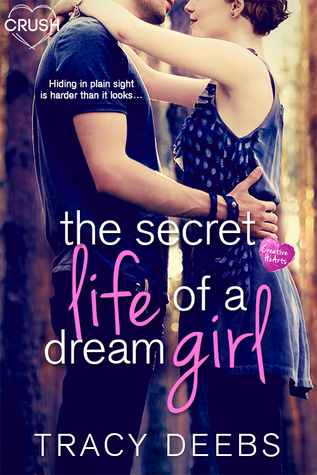 For this question I picked two Netgalley's I read. My Kind of Crazy is a contemporary with a male protagonist – Hank. I really liked this book because of Hank – he is hilarious!
I chose The Secret Life of a Dream Girl for a book with a female protagonist just because I love these series and Dahlia was a pretty cool protagonist – I really liked her. I wish she went to the same school as me.
---
A BOOK YOU READ FAST / A BOOK THAT TOOK YOU LONG TO READ

January is a book I literally flied through – I finished it in less than one evening! This book was a big surprise for me –  I didn't expect to like it so much!
A book that took me long to read was Legend – It took me 1,5 year to finally finish it. 1,5 YEAR! I actually even don't know why, I guess it was just difficult to get into. Although it took me so long, I'm glad I eventually read it.
---
PRETTY COVER / UGLY COVER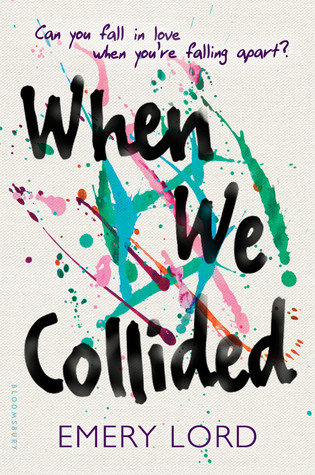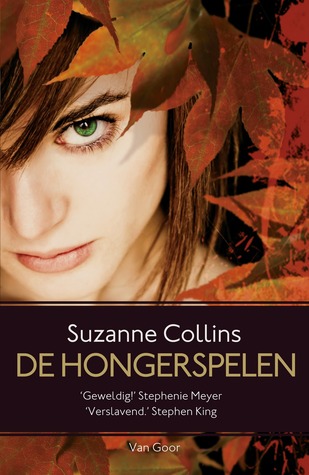 When We Collided is literally one of the most prettiest covers I've ever seen. First of, look at those colors and the paint slatters – it looks so artsy! Second, I really like the title font. Third of all, it got a contemporary vibe to it! (Duh Wendy, it's a contemporary)
The most ugliest cover I've ever seen must be the Dutch version of The Hunger Games. I mean, look at that cover?!
---
A NATIONAL COVER / AN INTERNATIONAL COVER
For this one I chose the Dutch and English version of A Week of Mondays by Jessica Brody. This book is on my wishlist for a while now and while I like the vibrant collors and the font thing on the Dutch cover, I like the English cover better. I don't know why – I guess I have something for contemporary covers with actual humans on it. I don't know. I'm just weird.
---
A THIN BOOK / A THICK BOOK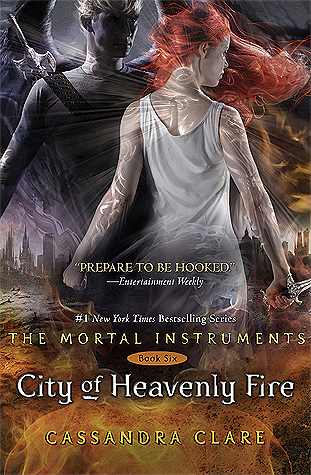 A thin book is definitely Gone Wild by Jodi Jundgren. It only has 176 pages and I've read it in one afternoon (also mainly due to not liking it, but that's not the point here). A thick book is City of Heavenly Fire by Cassandra Clare. I loved this book so much even though it got me into a reading slump (because of the many pages). I swear you guys, if you haven't read this book – READ IT! (it is such a great book)
---
VERY (WAY TOO) ROMANTIC BOOK / ACTION BOOK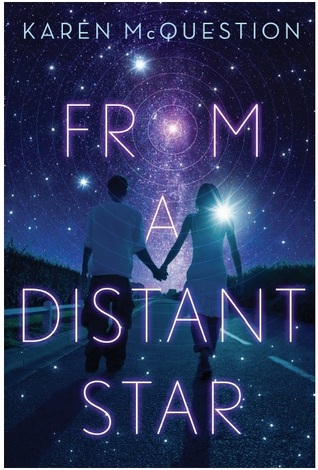 So, we all know Anna and the French Kiss is a romantic contemporary (like way – WAY too romantic) but I don't mind because that's the thing I love the most about this book! Like, I can't stop obsessing about it. Let me get this straight, it isn't like From a Distnat Star doesn't get ANY romance in it, because it does (in some way) but this book is mainly about friends and well, action.
---
A BOOK THAT MADE YOU HAPPY / A BOOK THAT MADE YOU SAD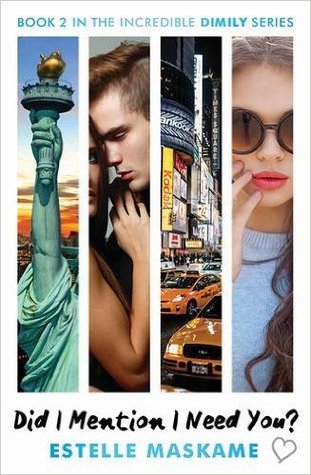 Sunset in Central Park is a book that made me so happy! I didn't expect too much from this book, but it totally blew me away. The ending is just cute and adorable and just perfect! Gash, I can't get enough!
Did I Mention I Need You is a book that made me very sad. This book is literally a emotional roller coaster and I cried a lot while I was reading. Especially the end – oh the end. I cried for days.
---
So that was my Opposite Book Tag! Hope you enjoyed 🙂