I don't even remember where I found this tag, but I thought it would be a cute one!

---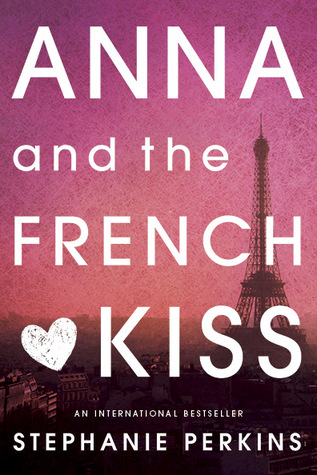 SETTING THE EXAMPLE: A PAIR/GROUP OF BOOK BFF'S THAT YOU LOVE?
Ah I know the perfect group of bff's! That's Anna, St. Clair, Josh, Rashmi and Meredith from Anna And The French Kiss by Stephanie Perkins. That group is literally goals. I would love if I've ever had a group of friends like this.. oh and the one thing I love the most about this group is that throughout the series the group only becomes bigger and that's especially something that I really like.
---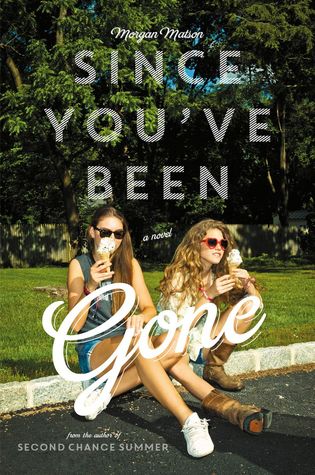 CHILDHOOD BESTIE: WHICH BOOK CHARACTER WOULD YOU HAVE LIKE TO GROW UP WITH?
That's definitely Emily from Since You've Been Gone by Morgan Matson! When I read Since You've Been Gone for the first time, I could relate to Emily so badly and I think we would made the perfect besties. I also like the way that she crawled out of her shell and I would like her to teach me that, because I'm awkward as hell.
---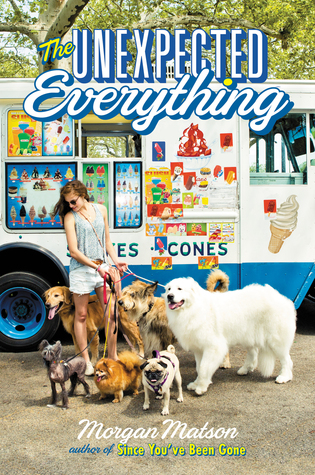 FRENEMY: WHICH BOOK CHARACTER WOULD BRING OUT YOUR COMPETITIVE SIDE?
It isn't that I hate Andie from The Unexpected Everything by Morgan Matson or whatever, because for the record, I loved her, but I just think she would bring up a competitive side in me. That's mostly because of her character and her looks.. She would just make me super jealous! I guess I would make it a competition (probably a bad idea) but I would still do it.
---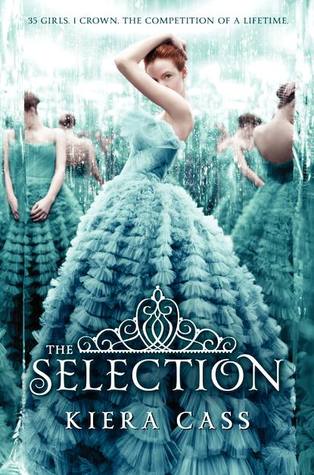 FASHION GURU: WHO WOULD BE THE BESTIE WHOSE CLOSET YOU'D WANT TO RAID OR WOULD YOU WANT TO GO ON A SHOPPING SPREE WITH?
Haha, that's America from The Selection by Kiera Cass! America isn't particularly a fashion guru or whatever (I would say she is the opposite, really) but when she is in the palace and has to wear all those ball gown dresses.. YES PLEASE! I love dresses.. don't care how big or how heavy.. I would want to wear them. All day, every day.
---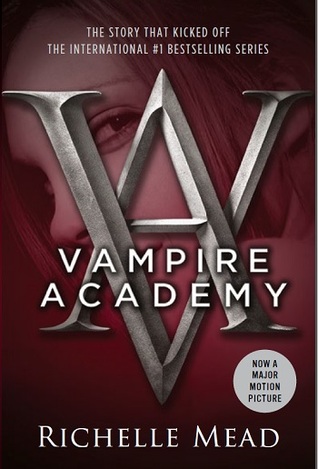 THE BAD INFLUENCE: WHICH CHARACTER WOULD YOU WANT TO COMMIT A SMALL ACT OF REBELLION WITH? (GO SKINNY DIPPING, SNEAK INTO A MOVIE, HAVE A DRAG RACE WITH, ETC.)
I know a perfect girl for this task! Rose from Vampire Academy by Richelle Mead! Rose is so badass and I wish I would be like her. Because she's so badass, I would love to go on little adventures with her..  what's better than to do a badass thing with a badass? I wouldn't sneak into a movie, but if Rose was there to do it with me.. hell yes!
---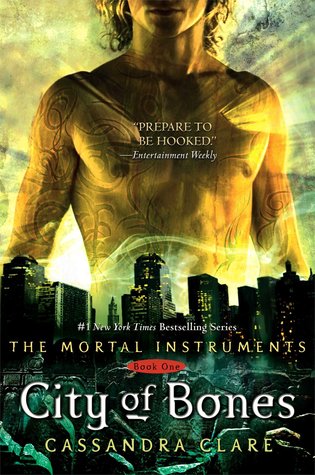 BLOOD BROTHERS: WHICH CHARACTER WOULD YOU WANT TO BE YOUR SURROGATE BIG BROTHER/SISTER? (YOU CAN DO BOTH IF YOU WANT)
Probably not the most original pick ever, but I would love Alec and Isabelle to be my big brother and sister! I love their special bond and I really want to have that bond too.. with both of them! Wouldn't that be amazing? That's what I thought 😉
---

MOTHER HEN: WHICH CHARACTER WOULD YOU WANT TO BE BY YOUR SIDE WHEN YOU'RE HAVING A BAD DAY TO CHEER YOU UP?
Um.. maybe Dorothy from 12 Hours In Paradise by Kathryn Berla? Because I mean, she is so enthiusiastic (especially when Arash is around) and I would just like her to be around me when I'm feeling down! She would definitely try to cheer me up and she would probably succeed!
---
THE COUNSELOR: WHICH CHARACTER WOULD YOU GO TO FOR RELATIONSHIP ADVICE (OR) CONFIDE A SECRET TO?
Let me tell you, I'm kind of mistrustful when it comes to telling secrets to others or whatever.. so this isn't a easy question to answer. I have to go for Peyton from My Kind Of Crazy by Robin Reul. She has Hank's secret that she keeps all throughout the book, and she has some secrets of her own that she keeps to herself. I wouldn't go for relationship advice to her though.. just because she's weird in some way (her kind of crazy, right?!)
---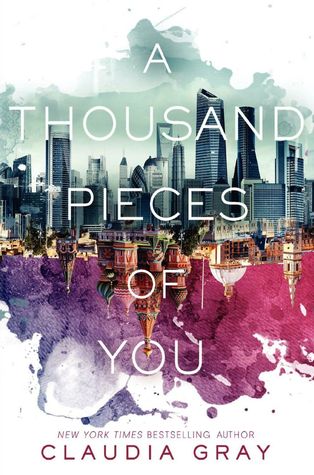 MORE THAN FRIENDS: WHO WOULD BE YOUR BF/GF (IF YOU LIKE BOTH GENDERS YOU CAN CHOOSE ONE OF EACH, BUT ONLY ONE CHOICE PER GENDER!)
I KNOW WHO! THEO BECK! If Marguerite doesn't take him, I WILL! Don't ask me why, because I also don't know why I love him so much (probably because everytime I think about him I totally lose my words) but he is just PERFECT and he definitely is my #1 book boyfriend. I really don't need to say more.
---
That was it for todays' Tag Tuesday! The people I tag are:
Annabel from Het leven van een boekenworm 
Jaike from Jaike vs de boeken
Melissa from Melissa's Book World
Keep A Readin'