It's like this tag was literally everywhere, I saw it on some booktubes but also on a lot of blogs. I didn't get tagged, but I decided to do this tag anyway!

---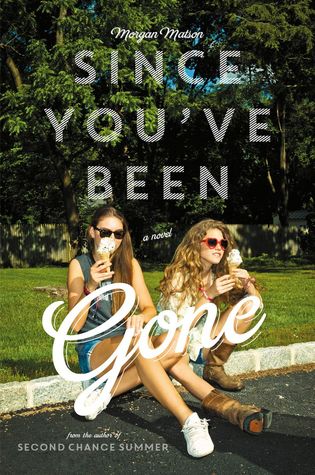 Totally Should've Gotten A Sequel
That's absolutely Since You've Been Gone by Morgan Matson! Here's the thing, I loved the ending but I want more Emily and Frank! Sure, there a some snippets of Emily and Frank in The Unexpected Everything, but that doesn't satisfy my fangirl heart. I just want to see them together. Is that so much to ask? 😦 You can read my little mini review here.
---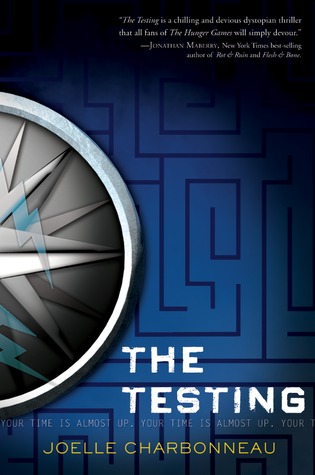 Totally Should've Had A Spin Off Series
That's a tough one, but I think I know one. The Testing is a series I really enjoyed, and I pity that there aren't much booklovers that've read this series, or finished them. That's such a shame! Especially if you love The Hunger Games and Divergent this seriously is a perfect mix. This series totally should've had a spin off series because I can't get enough of it!
---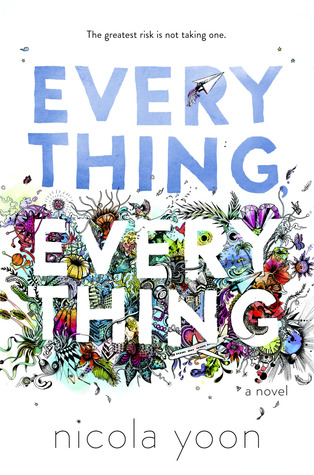 An Author Who Totally Should Write More Books

Also a tough one, there are so much awesome authors out there. But if I really have to pick one, that's definitely Nicola Yoon. I loved Everything, Everything, it was such a beautiful story. I know Nicola's second book comes out at the end of this year, but I think she just deserves all the love in the world and she should definitely continue writing stories.
---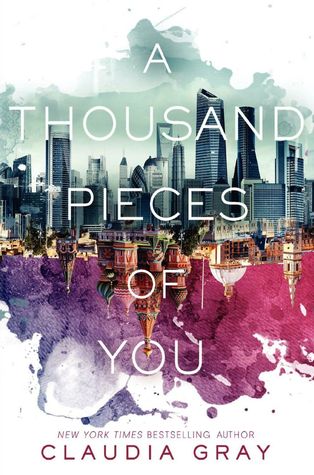 A Character Who Totally Should Have Ended Up With Someone Else
This isn't a hard one, but I really don't want to spoil anyone. So if you're reading this and don't want to be spoiled for A Thousand Pieces Of You, SKIP THIS QUESTION. CLOSE YOUR EYES. DON'T READ THE NEXT SENTENCES. I'm so mad at Marguerite for choosing Paul, like really, WHAT ARE YOU THINKING? You totally should've picked Theo. I don't know what's happening in the next stories, but I'm gonna be pretty upset if she's still with Paul.
---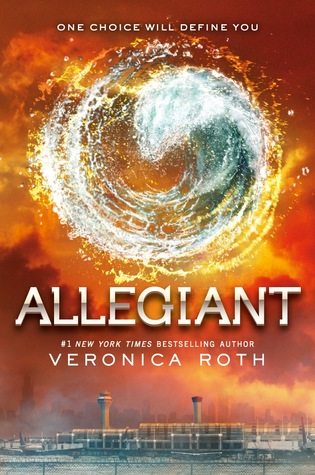 Totally Should've Ended Differently 
Um, hello, Allegiant?! I WAS DEVASTATED AFTER THAT CRAPPY ENDING! VERONICA WHY HAVE YOU HAD TO DO THIS TO US? My heart is this crying from all the sadness and I don't think it'll ever heal. I get why it ended that way, it was a perfect ending for the story, but I just think it should've ended differently 😦 (brb still crying). Read my review here.
---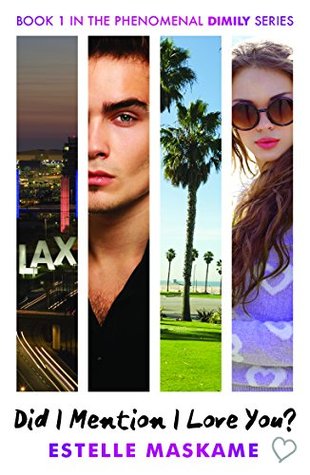 Totally Should've Had A Movie Franchise 
Okay, you guys probably know I'm totally obsessed with the Did I Mention I Love You?-trilogy and I know it would be a perfect candidate for a movie franchise. The romance and contemporary genre would be perfect for a romcom movie (just the movies I like) and we get to see Santa Monica, New York and Portland in real! I mean OMG. (Oh and we get to see Tyler, in some way. ABSOLUTELY GOALS)
---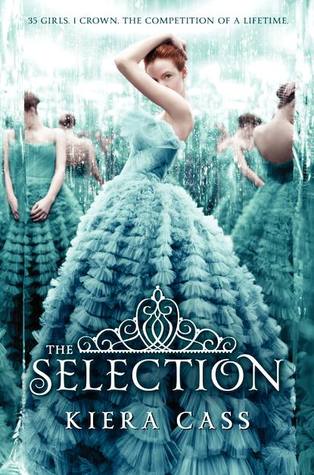 Totally Should've Had A TV Show
Omg The Selection would be perfect for a TV Show! Can you imagine? "Next On The Selection" *Celeste and America ripping eachothers hair out* WOULDN'T THAT BE JUST AMAZING? I CAN TOTALLY IMAGINE. I secretly hope they change it into a TV show instead of a movie, but well a movie would be great too. You can read my little mini review here.
---

Totally Should've Had Only One Point Of View
I guess thats A Gift To Remember by Melissa Hill.. I liked the story and all but the chapters were so weird, deviding them between Darcy's and Aiden's point of view. I know it had something to do with the story, but the book would be so much better if it would be only from Darcy's point of view. I pity that, because I only gave this book three stars because of that.
---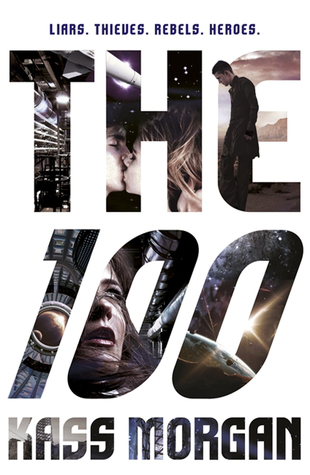 Totally Should Have A Cover Change
I know this series is based of a TV show and whatever, so I know why there are faces in 'The 100' logo but I really don't like this cover. It's just weird with it's white background and the big letters. I don't really know how to explain it but I really want it to have another cover. I literally can't stand this one and that's such a pity because it's such a great book!
---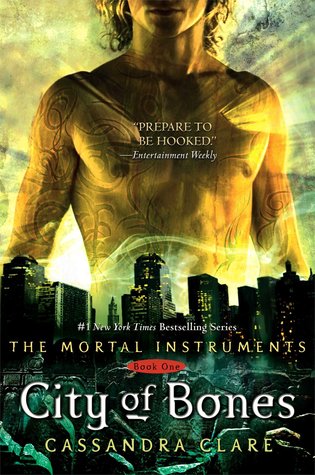 Totally Should Have Kept Their Original Covers
Ah, my answer with this one is kind of twisted. Okay here's the thing: I LOVE the new covers of The Mortal Instruments, but I LOVE the old ones even more. They're just nostalgic in some way and very fantasy looking (just like the story, doh) and I wish they just kept the original covers. And look at that cover, I mean, HELLO JACE! Read my review here.
---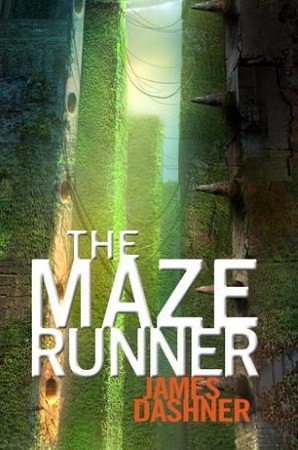 Totally Should've Stopped At Book One
DEFINITELY THE MAZE RUNNER. WHAT'S ALL THAT FUZZ ABOUT THIS SERIES? I really don't understand it. I tried several times (maybe last time was the tenth time) to start this book, but I just can't get through. Am I allowed to say I hate this book? Because maybe I do. The movies are perfect and absolutely bae, but the book? A total nope for me. (But it's still a good thing this series continued after book one, otherwise we wouldn't have those great movies)
---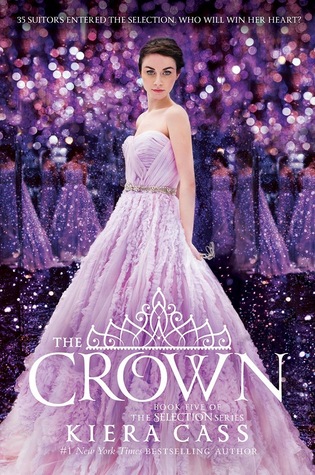 Totally Should Have Not Pre-Judged
Okay this is another answer I'm twisting a bit up. This should be about a book you still had to read but got low expectations from, but I'm gonna twist it and gonna say a book I had high expectations from but kind of let me down. And that was The Crown by Kiera Cass. I just couldn't cope with the story, how everything was developing and the story felt too rushed.. I pity that.
---
So that was it for today! I've got a few bookbuddies that really want to do this tag, so go ahead:
Kelsey from Brandstof Boeken
Sharon from Mission Book
Melissa from Melissa's Book World