I was tagged by Kwante In Wonderland to do The Sims Book Tag. Thank you for tagging Kwante! I'm actually really glad with this tag, because I LOVE The Sims and it's basically a part of my childhood. Let's dive into the questions!
---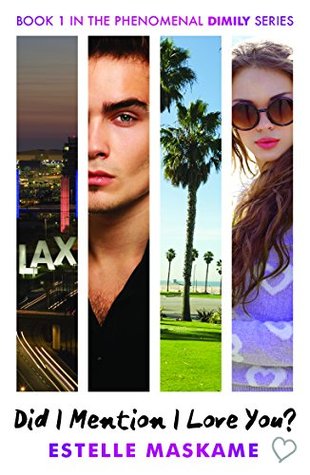 The Original Sims: The Best Author Debut
Definitely Did I Mention I Love You? by Estelle Maskame. Can we just take a moment and cherish this series? It's so damn good and it's contemporary, my favorite genre. And I'm still amazed by the fact that Estelle is only 18! Can you image? Also, this Wednesday I'm gonna meet Estelle and I'm so excited! It's gonna be great. You can read my review here.
---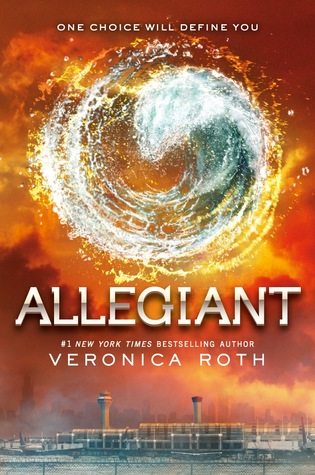 The Grim Reaper: The Saddest Character Death
For the people that haven't read Allegiant yet, CLOSE YOUR EYES. SKIP THIS QUESTION. OTHERWISE YOU'RE GONNA GET SPOILED! But for me that's definitely Tris. She was my favorite character then and I most definitely couldn't handle her death. Why did you have to do this to my Veronica Roth?  I've been ugly crying for hours and secretly still crying.
---

Sims Gettting Stuck: A Character That Just Got In The Way
That's probably Damien in How Willa Got Her Groove Back by Emily McKay. God, I hated that guy. First of all, he is a pain in the ass and if Damien wasn't there interfering in Willa's life, Willa and Finn probably would be together right now. And I really hate Damien for that 😦 So I hope it's gonna be better in the next book! You can read my review here.
---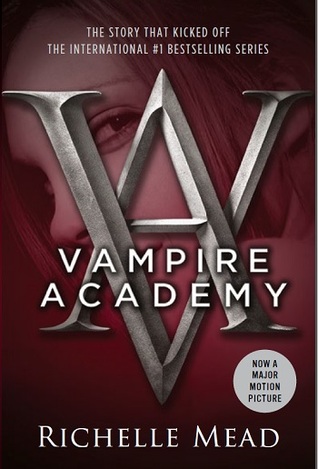 Simlish: A Book With Amazing Writing
Ah, that's Vampire Academy! I loved Richelle Mead's writing style! It was easy to follow and everything was just right. She portrated a perfect character: Rose was so funny and she's probably one of my favorite characters. Richelle Mead just has an amazing writing style and I can't wait to read the other books in this series!
---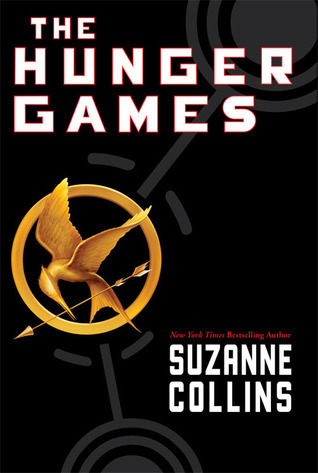 Expansion Packs: A Series Where The Book Kept On Getting Better
That's a trilogy we're all a fan of: THE HUNGER GAMES! It's by far the best series I've read, probably the best movies I've saw and the books just kept on getting better. And I'm really serious when I say that The Hunger Games was my least favorite book in the trilogy and Mockingjay my most favorite book in the trilogy. You read see my review here.
---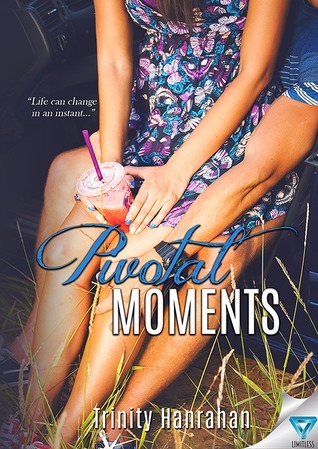 Sims Romance: The Worst Case Of Insta Love and Cheats: A Book That Was Entirely Unrealistic
That's Aislinn and Teagan in Pivotal Moments by Trinity Hanrahan. God, I hated those two. I couldn't stand them, really, because they saw eachother this one evening and the next day they were hopelessly in love.  That isn't how it's going in real life. This whole book was just unrealistic.
---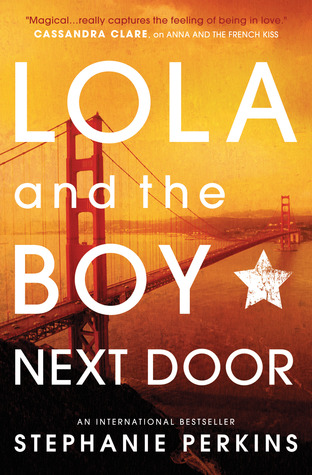 Needs Fulfillment: A Character Who Made All The Wrong Decisions
Hmm, this is a tough one. I guess Lola from Lola And The Boy Next Door? Maybe she's a good character who made the wrong decisions, at least definitely in the beginning of the book. She kept making some stupid mistakes, but in the end she came to her senses and that's the most important, right? I still love Lola though! You can read my review here.
---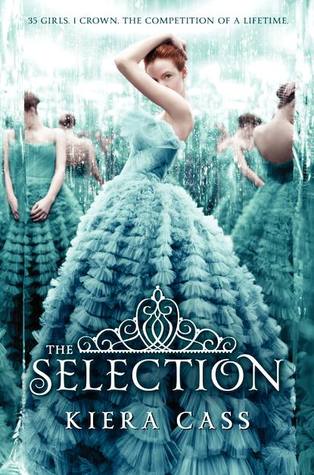 Error Code 12: A Series That Started Off Great But Went Downhill From There
That's The Selection! This series started of great, I loved 'The Bachelor' idea and Kiera really pleased by heart at the ending of The One, but the decision to make this trilogy into a pentalogy wasn't that smart. This series literally went downhill from there. You can read my review here.
---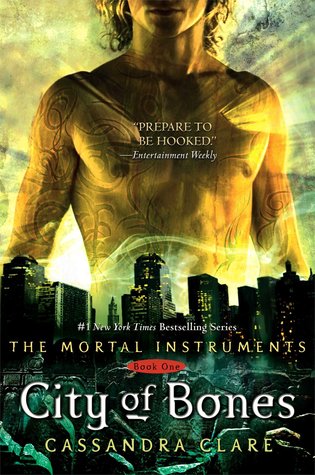 The Sims Vortex: A Book/Series that completely engrossed you
THE MORTAL INSTRUMENTS!! That's my answer. I enjoyed every single book in this series and I just can't say anything bad about it. When I first started reading this series I didn't expect to be loving this genre so much! I can't wait to read the other books that take place in in the shadow world ❤
---
So that's was it! I tag:
YOU! If you love The Sims and books just as much as me, feel free to do this tag and tag me in your post so that I can read your answers!